My third month online : Major Bug put me on the right track
Hello everyone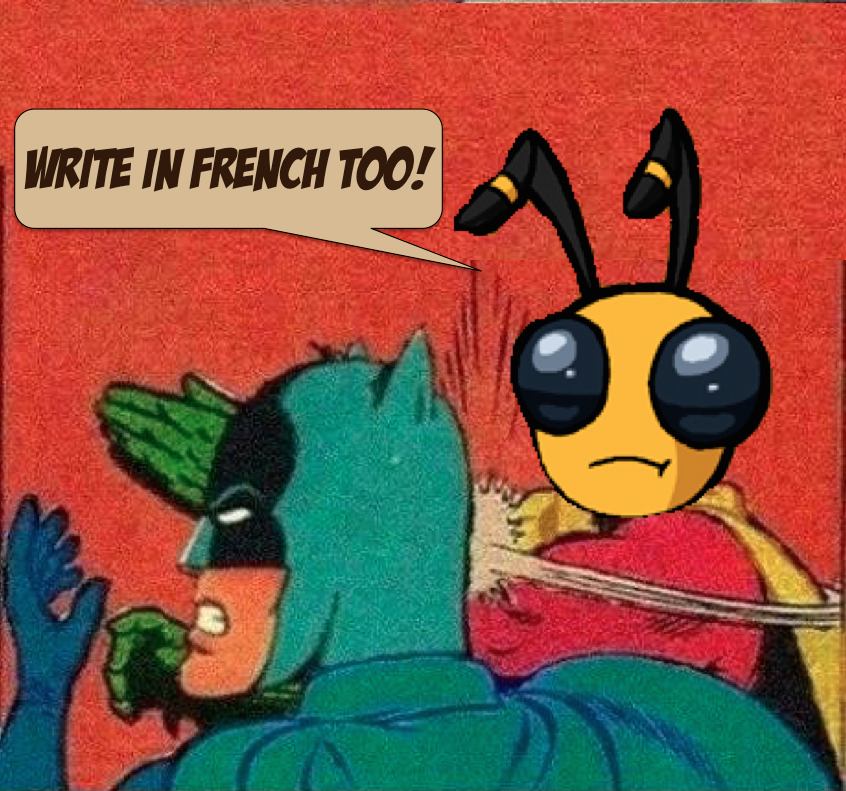 It's time for the monthly review… And this time, it's a personal review… Did I lost sight of my main goal? Major Bug was here to give a speech and put me back on the right track.
---
Message from Major Bug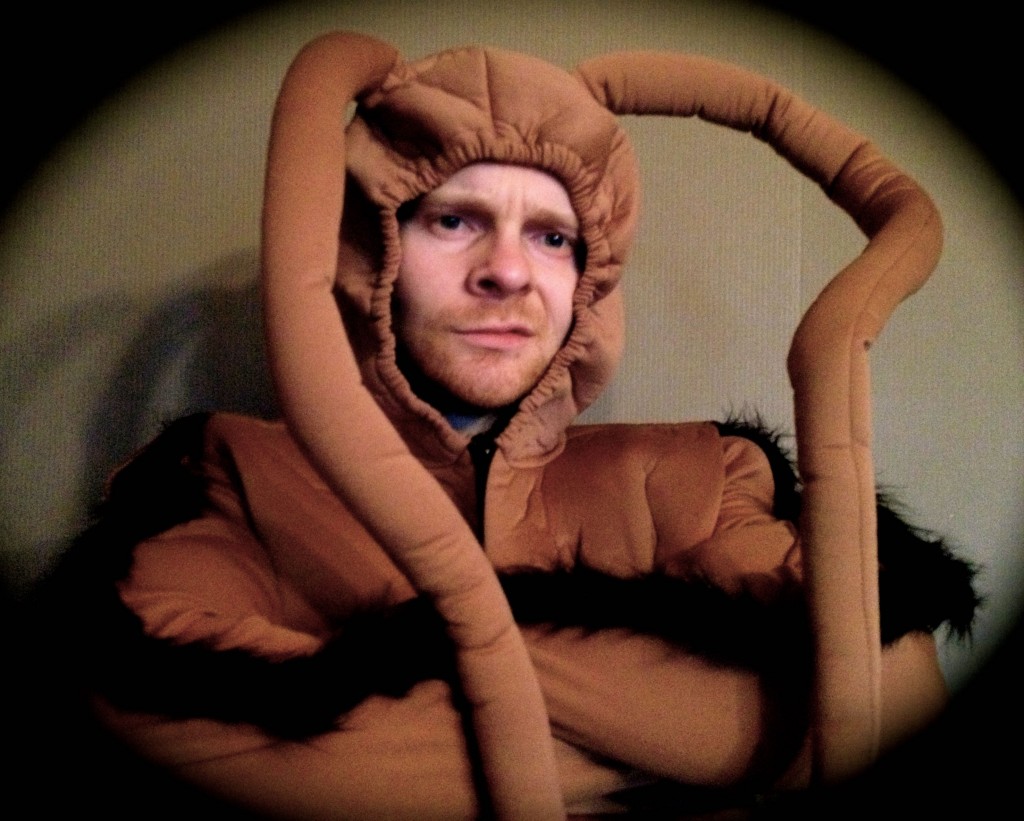 " So you want to promote entomophagy and you said that Westerners should eat insects… Well, I understand your ideas, there a lot of benefits for the health and the environment. Why, after one month, did you stopped writing your blog in French? Aren't French and European Westerners too?
I read your last article How eating insects made me happier and healthier and I made some changes… I saw that it needed almost 9 years to change totally your point of view toward food, and you expected that after one month everybody should have changed theirs…
And what about your local support? Your sister helped you for your "bug-investigation", your friends and family helped you for your recipes and the rearing and you didn't want to take time to translate. Didn't they deserve to read your articles? Do we let down our beehive? You have a lot of support and you should feeling grateful for it, do you know that some of hymenoptera's larvae have only one caterpillar as feeding for only support?
You stay your computer, don't you think that some of your real neighbors or friends would like to taste some bugs? You should get out of your nest!
EntoMoveProject should be about "local actions"… We are still waiting for something real… When are you going to do something for your colony?
Don't tell me that you're tired… Do you want to sleep 3 years like a snail?
So what you're going to do now is act like a real bug! You keep working like a tiny ant, molt and grow slowly and you will maybe one day become stronger than a Rhinoceros beetle."
---
Some news
This little "speech" was here to tell you some different updates, projects and thoughts:
I made some changes to my previous article. When I read it again, it may had sound cocky and it was not really what I wanted…
My idea of not writing my post in my own native language was an error… Saying that Westerners should open their mind and try to eat some bugs and at the same time stopping to write in French may sound ridiculous! If I want to promote entomophagy locally, my friends, family and all the French people should be able to read my post. So let's get back to my initial plan,posts in English and in French!
A new website is available in the "links" section. You are now just one click away from Eat Yummy Bugs website! You will find there some amazing recipes!
The biggest news of the month is that it will be time to apply the rules for promoting edible insects. Next month, I will have a little stand to promote entomophagy in my city at a weekly special local marketplace. The name of this marketplace is perfect for this activity : It is called "la Ruche" ("the Hive")… I'm very happy for this event and I will make a complete report!
Take care and see you soon
Florian