Review : Crunchy critters : Frankenstein fudge & Tennessee Crickets
Hello everyone!
Today is the second review from Crunchy Critters products! Last month, we tasted (and loved!) the "Hottest Cricket in the world" and "The kid critter : Crickets & mealworms".
Today, we are also tasting 2 very different products : "The Tennessee Cricket" and "the Frankenstein Fudge".
As I found these 2 products very sensitive, I tried to honor them… But, excuse me if during this review, I'm losing myself, the fudge can bring me some childhood memories…
---
The company
I'm sure that you don't want to leave this wonderful post, I copied the information about Crunchy Critters from the previous review:
Crunchy critters is an english insect supplier. They have the biggest variety of bugs I've ever seen and ship their products all around the world (I made a simulation for the French Polynesia and it seems to work!). Their motto is :"Face the fear, forge the fashion, feed the future."
You can find a large variety of "usual" european crickets, mealworms, buffalo worms and grasshoppers all raised in Europe.
If you want some more "exoticism", you will also be able to find some Mexican Chapulines, Thai Giant waterbugs, Rhino Beetles, tarentulas or scorpions.
If I can use only one word for summarizing my first thoughts about Crunchy Critters : PROFESSIONALISM.
Even if hey are playing on different "non-serious factors" such as the fun or the fear factor, they show an impressive clarity and integrity about their information. Everything is on their website and it's clear.
The Mega plus point : "Our products have been manufactured using only the highest quality ingredients and are produced following Good Manufacturing Practice.
However, if within 14 days of receipt you feel dissatisfied with your purchase simply return the remainder of the product to us telling us why and we will be happy to refund the cost of your order. This offer does not include return postage costs."

---
The packaging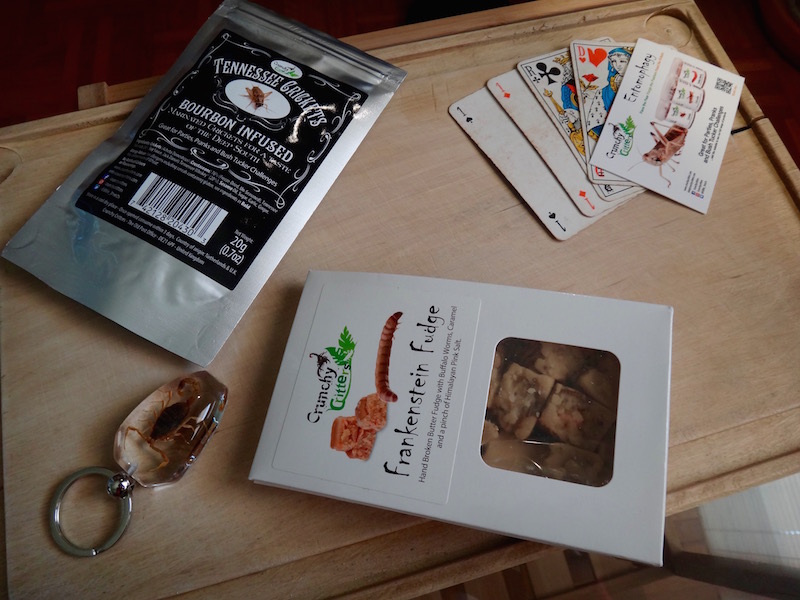 We will begin with our "Tennessee Crickets". The pack contains about 200 freeze-dried crickets for a weight of 20 grams. The pack used is a the same as the for the "Hottest crickets in the world", it's a silver resealable pack with a transparent back for seeing our marinated crickets.
For the illustration, it remembers a noble Jack Daniel's bottle. Very fancy for bringing at a poker table!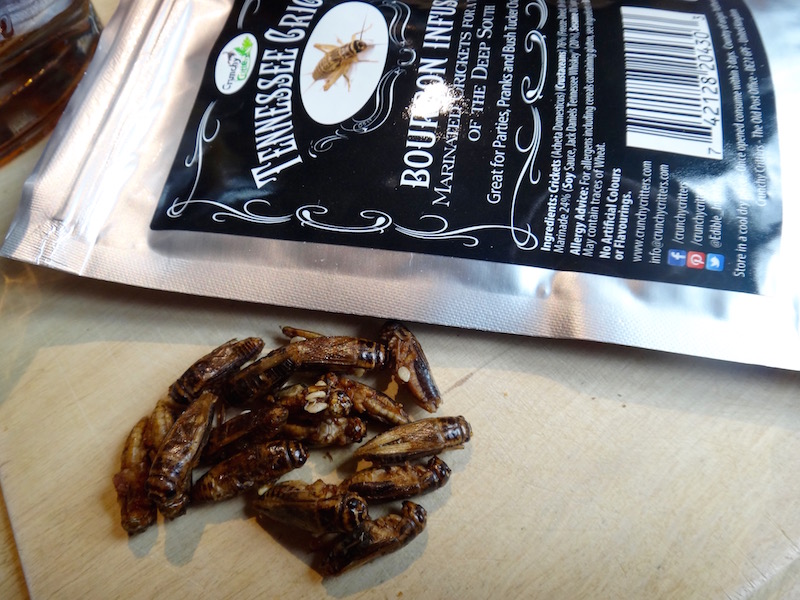 ---
T
he second product is the "
Frankenstein fudge
". Here again,
the packaging is high-quality
and very classy.
It's a white brilliant resealable paperboard box with an opening on the front side for seeing our tiny buffalo worms
. It contains 80 grams of products. On the back, you will find all the information.
Well, regarding the cover, this product is more sensitive than a "Frankenstein Fudge" (If you're reading this post, no offense Franky, you're very elegant too!)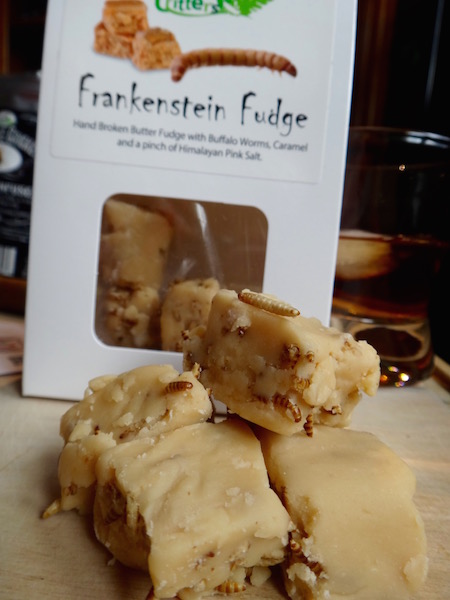 Last time, I used the words : Simple, sober, clear and serious for describing the Crunchy Critters packaging. Well, it's still the case… I would just add "elegant" at my list.
---
Tasting review
For this tasting review, we will start by gambling on The "Tennessee Crickets".
The ingredients of this crickets marinade are :
Freeze dried crickets (Acheta Domestica) raised in Netherlands
Tennesse Marinade made of soy sauce and Jack Daniel's Tennessee Whiskey
Sesame oil
Sugar
Garlic
Ginger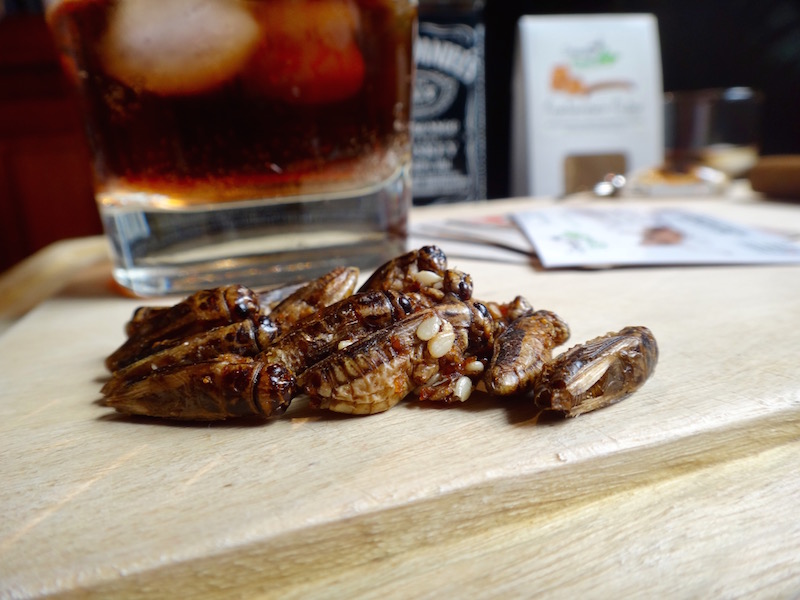 Visually, the crickets are shiny. They are dressed with a very nice grey suit sprinkled with some sesame seeds, but don't be fooled by their brilliant black eyes…
Before tasting, I clearly didn't know what to expect of this original mix… After trying the "Hottest Crickets in the world", I know that Crunchy Critters isn't bluffing with the spices…
When I opened the bag, I was really delighted, the smell is really smooth and not agressive at all.
The crickets are crunchy, the Jack Daniel's and the soy are definitely a great marinade. The sesame seeds and the ginger are here for spicing everything.
If you think that crickets with Whiskey is weird, in a French region you can find spreadable sardine with whisky…
We loved the "Hottest Crickets in the World", we found this one is even better… Clearly, in "our top bug-snack" : A straight flush in our hand for a great moment!
---
Let's continue, with our sweetness : "The Frankenstein Fudge"
It's a tender fudge with a sprinkle of Himalayan Salt and stuffed with Buffalo worms.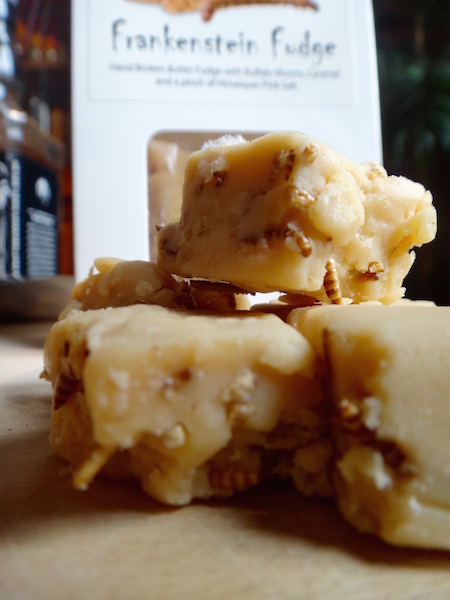 Well, it's very hard for me to give a review for this type of product… The last time I ate some fudge was 15 years ago during my holidays in Scotland.
Being objective with a sweet product (the only taste that human are naturally craving for), containing some insects and remembering me some of my best holidays is very hard… (But for you, for the science, for the entomophagy and for the world I will try to!)
Okay, now I'm lost, food is also a vector of memories and images…
For the visual aspect,
MODE FEROCIOUS BUG-EATER CHILD ON : Whoaaa some fudge, some bugs, is it real life??? The perfect sweetness after fishing some trouts in the river…
MODE FEROCIOUS BUG-EATER CHILD OFF : For some people who are not aware of edible insects, the shape, the size and the use of buffalo worms could be disturbing… You can think that these tiny and gentle buffalo worms are really "invading the food". So, visually, I would say that it can be a nice gift for challenging people.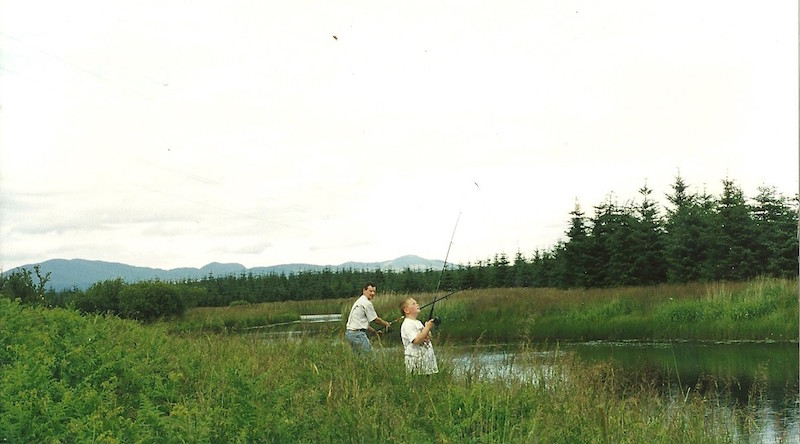 When I opened the bag and smelled the sweet odor of caramel…
MODE FEROCIOUS BUG-EATER CHILD ON : Whoa, I feel the Scottish sun on my skin, Nessie is it you?
MODE FEROCIOUS BUG-EATER CHILD OFF : I really appreciated the strong odor of the caramel and the sweetness at the time I popped up the bag. (And fudge should really be more common in France…)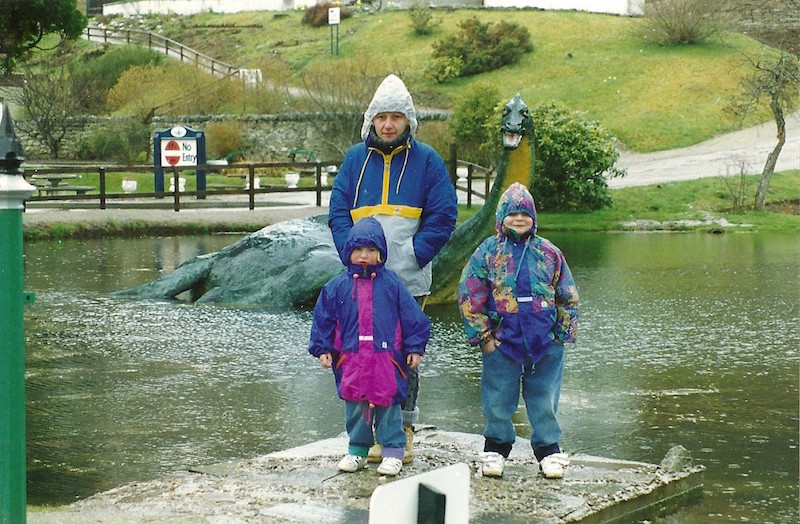 In my mouth :
MODE FEROCIOUS BUG-EATER CHILD ON : Nomnomnomnom Buffalo Worms Nomnom Insects nomnom caramel nomnomnom. No, Paddy the fudge is for me, you've got some kibbles.
MODE FEROCIOUS BUG-EATER CHILD OFF : The fudge is very tender, the buffalo worms are here for the crispiness, it's a good experience! For the taste, the sweetness is well counterbalanced by the pinch of Himalayan salt but it's very hard to distinguish the taste of the Buffalo worms…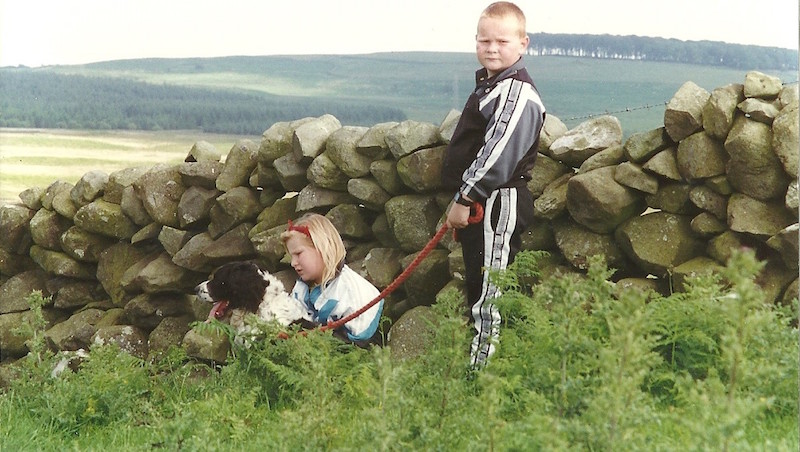 Let be serious again… For this product, it's very hard to give some clear thoughts… As a French, it can be an original British tasty gift and can be a double cultural boundary challenge, one little with the Buffalo Worms and one big with the fudge (I can be rude, you tried to poisoned me with some Marmite!).
Conclusion
For a conclusion for the second experience with Crunchy critters, It's : YES again!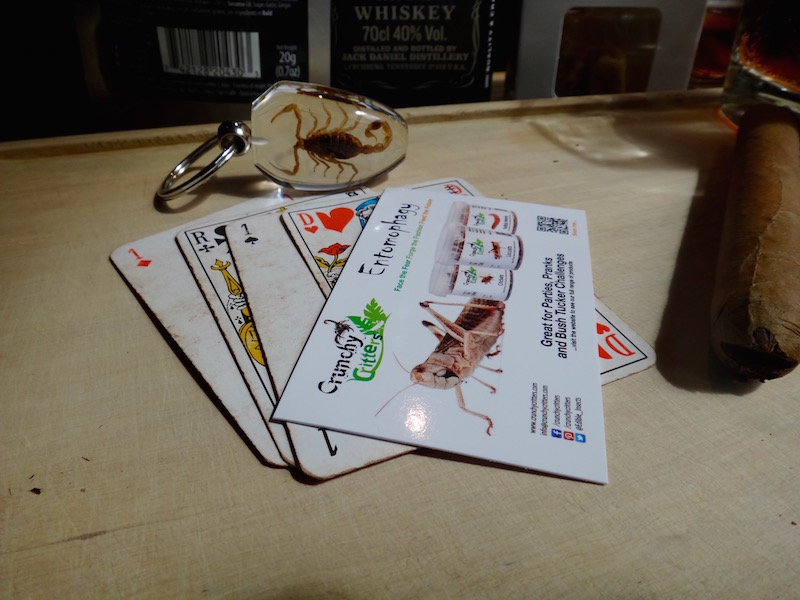 I nearly forgot; check out this great key-ring I've received!
The fudge is a good product and can be an interesting gift for surprising a guest… But for the Tennessee Crickets, it's another level… The spices, the texture, the smell, everyone clearly loved them!
Now, it's a confirmation : Crunchy Critters is serious, has some interesting prices, a large range of good products and they've got the "Tennessee Crickets"… You can go all in for this product if you want a great appetizer!
---
I hope you had nice reading and you liked the video. I also hope that the travel between the classy poker room and my children memories wasn't too hard for you…
You maybe understand now why I'm so "serious" about eating insects, food can really bring us some great memories…
By the way, it was my birthday this week and I opened my gift in front of my webcam. Stay tuned, it will come soon!
Take care and see you soon!
Florian